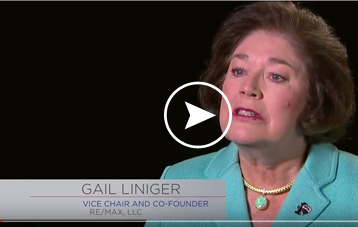 Who We Are
When Dave and Gail Liniger founded RE/MAX, it was one office with one employee. What began in 1973 as "a pad of paper and a dream" is now a global real estate franchise network that spreads across the world. Along the way, RE/MAX fundamentally changed the way the real estate industry conducts business.
In an industry rife with mergers and acquisitions, RE/MAX is the only major real estate network still owned and directed by its original founders.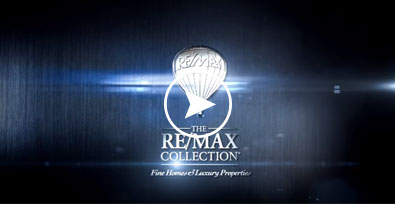 By attracting the industry's best agents and providing them with training, support and the freedom to run their business, the RE/MAX network has a sales force second to none. RE/MAX Associates average more sales per agent and hold more professional designations than other sales people. They have set industry heights in productivity by mastering the latest technologies, sales strategies, marketing innovations and business systems.
RE/MAX's market share has grown continuously since 1973. This success arises from RE/MAX following a simple formula; combining quality, professional agents with its global brand awareness, premier web presence, high customer satisfaction and local community involvement. RE/MAX advances its growth by following a simple philosophy that "Everybody Wins."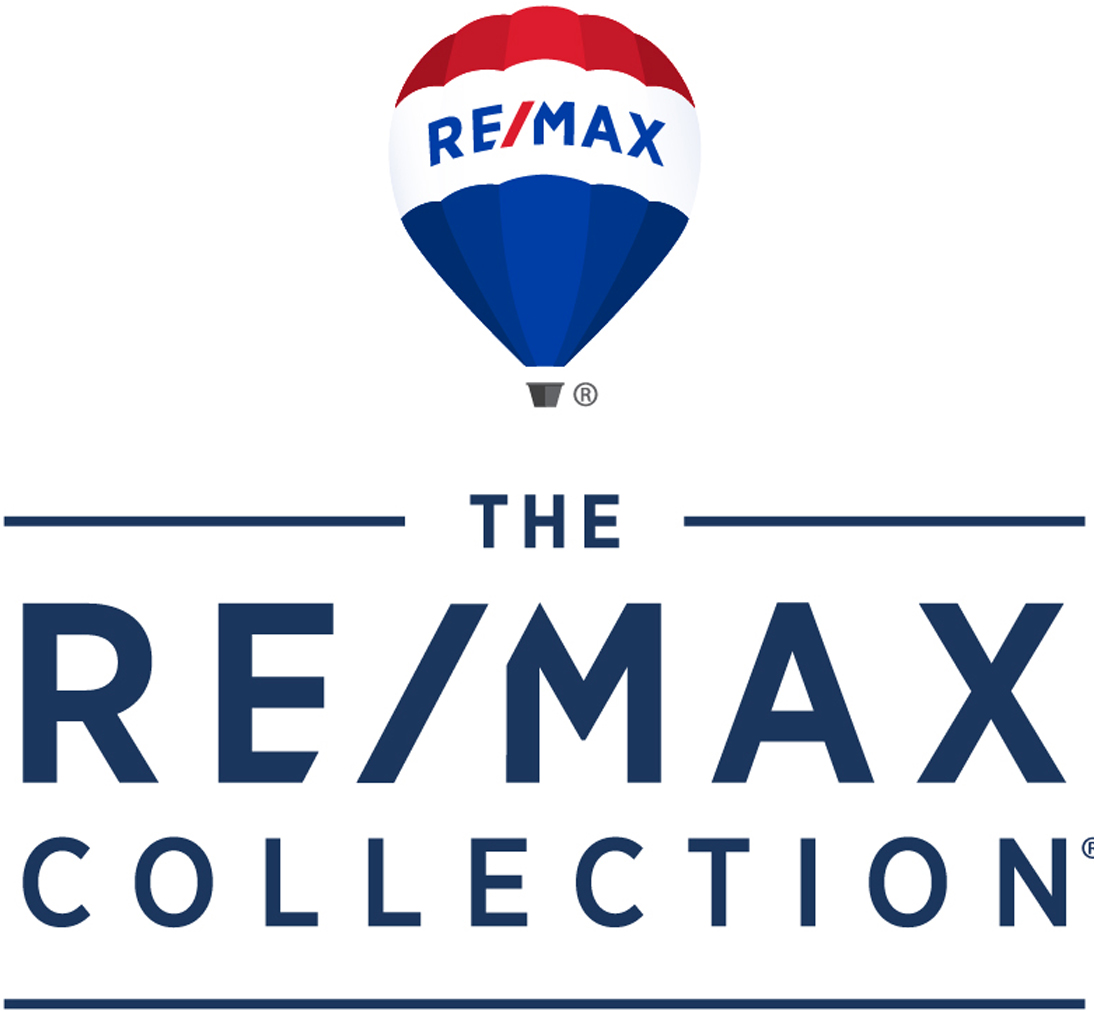 RE/MAX stands for "real estate maximums"
In exchange for paying a management fee and a share of the monthly office overhead, RE/MAX Associates keep the maximum allowed amount of their commissions and receive the many benefits of RE/MAX programs and services.
By offering Associates maximum commissions and maximum career freedom, RE/MAX influenced competitors to re-examine and adjust their own policies toward sales agents, thus dramatically changing the industry.